If you would like to inquire about an artist, need a quote for a project, please send an email to Maria Bogade at
Wundergarden is temporarily closed for submissions from artists.
mail address:
Wundergarden
c/o Maria Bogade
Kurhausweg 6
71540 Murrhardt-Fornsbach
Germany
phone:
0049 176 22006277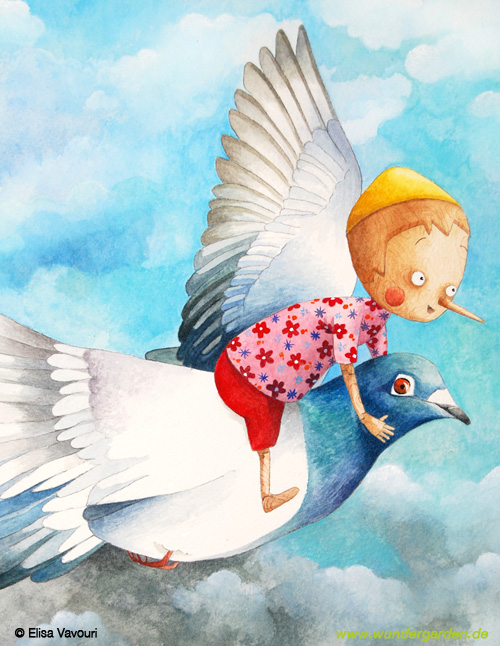 Art © Elisa Vavouri
If you are interested in updates about our growing garden here at Wundergarden Agency, please sign up for our newsletter. We will brighten your days from time to time with new and amazing illustrations.

© Wundergarden 2014 - 2022 Impressum